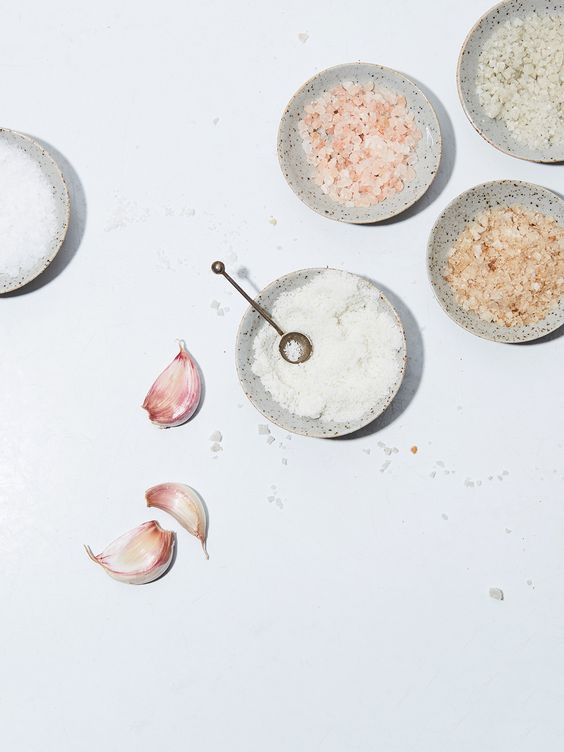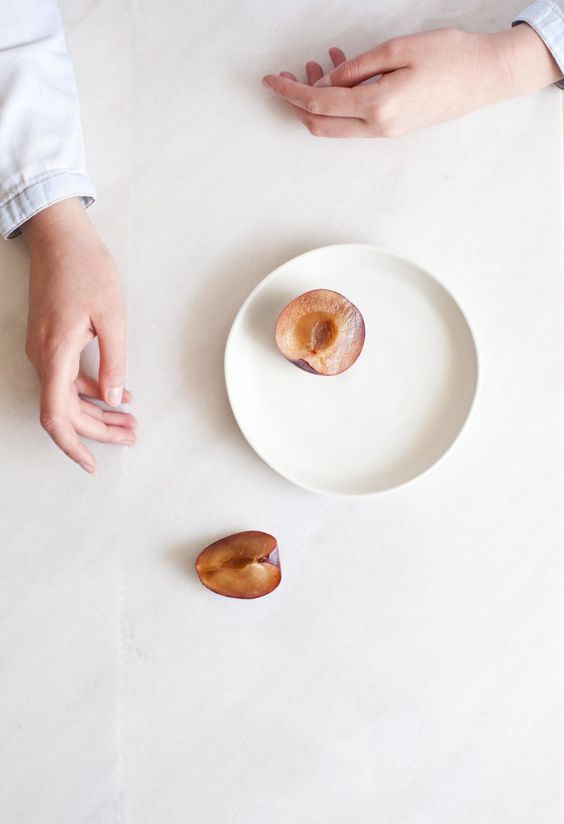 Personal wellth is an ever evolving journey that we will revisit countless times throughout our life. Our state of well-being will vary depending on our lifestyle choices (aka the way we live), our connections to our physical (land+air+water+plants) and social (conversations+friends+LEISURE activities) environments.
health & wellness are an integral part of creating a sustainable future. & the scope of wellness has BROADENED vastly, beyond just the physical (dont worry, a good sweat routine is still encouraged). living wellthy captures the physical, mental & spiritual (a wellty trifecta), brining focus to the whole person.
THE WELLTH IS A RESOURCE TO HELP BRING FOCUS & ATTENTION BACK TO our individual HOLISTIC NEEDS THROUGH NUTRITION, PHYSICAL MOVEMENT, MEDITATION & MINDFULNESS. TOGETHER WE WILL IDENTIFY VULNERABILITIES AND WORK THROUGH BARRIERS THAT HAVE PREVENTED us FROM ACHIEVING our wellthy GOALS. We WILL RECONNECT WITH our TRUE SELF AND STRENGTHEN our MIND & BODY CONNECTION.
EACH AND EVERYONE HAS the ability TO MANIFEST their version of wellth. THE CHOICE TO CHANGE COMES FROM WITHIN, BUT success IS SUPPORTED THROUGH A WELLTHY collective. THE WELLThy collective UNITES PEOPLE WITH DIVERSE NUTRITION PREFERENCES AND DIETARY VIEW POINTS, who are motivated to CULTIVATE A HEALTHY RELATIONSHIP WITH FOOD, understand the importance of food quality, Become more playful in the kitchen, ENHANCE THEIR SENSUAL EXPERIENCES WITH FOOD, & learn HOW MACRO & MICRO NUTRIENTS work in the body. With this knowledge comes confidence & CONTENTMENT (& a whole lot more self wellth).
be satisfied by the foods you eat without feeling deprived or on a diet. become aware of how to choose the right whole foods (local+organic+sustainably produced) that will nourish the cells of the body, provide our body with STABLE ENERGY, & satisfy all nine hungers (that's right, nine!). Everyone is encouraged to get experimental & exercise their innate sense of curiosity by using familiar & UNFAMILIAR INGREDIENTs in new & exciting ways.
moving Beyond cultivating a HEALTHy relationship with food, you'll learn how to integrate self-love practices (yes, SCHEDULING is encouraged), & explore the art of MINDFULNESS (movement & eating). It's just as important to give back to yourself as it is to give to others.
IT'S TIME YOU FEEL EMPOWERED BY THE CHOICES YOU MAKE AND LIVE FULLY WITH VITALITY. TOGETHER LETS REWRITE YOUR WELLNESS STORY, one that's completely authentic to you!