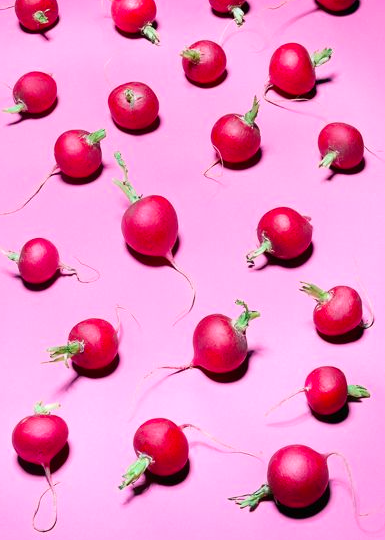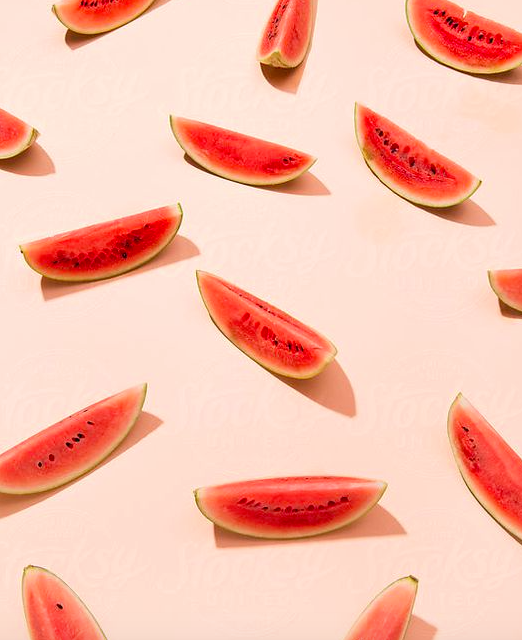 This package is perfect of the wellth curious person. In our initial 15 minute phone or Skype session, we will discuss what your reasons are for seeking the help of a registered holistic nutritionist. i'll answer any questions you have about holistic nutrition coaching & share my approach to wellness. In this time we will discuss your goals & how I might help you achieve them. If it's a match, we will work together & bring more wellth into your life.
*Includes everything in the bare wellth package.
This package is perfect for the person looking to kickstart their wellth & learn about the benefits of living a whole food lifestyle. This is also a great option for the person who understand the importance of wellth but needs wellthy reboot.
This package includes:
60 minute consultation: Nutrition & lifestyle assessment (Skype or in person)

Individualized wellness program: Nutrition & supplement & lifestlye recommendations

goal coaching & support

Personally tailored meal plan, including recipes & links to online resources

unlimited online support between sessions
*INCLUDES EVERYTHING IN THE embody WELLTH PACKAGE.
THIS PACKAGE IS for the PERFECT FOR THE PERSON who is COMMITTED & invested in what it takes to live a wellthy life. You have a vision, goals and are dedicated to seeing lasting results.
This package includes:
two 45 minute follow up sessions: we will review your progress & make any necessary changes to your wellness plan

unlimited online support between sessions

weekely recipe inspiration & self-care practices
additional follow up sessions: Do you need additional support? whether you want to discuss your progress, set new goals, revisit your personal wellness plan, talk about a style of eating, or are in need or recipe inspiration, we can shape these sessions to address what ever concerns or curiosities you may have.
meal plan: Maybe a wellth package isn't for you, that's perfectly fine! Let's talk diet. Whether you want to hone in on eating more whole nourishing foods, or learn about macronutrient requirements to support your activity, together let's develop a customized 5 day meal plan that suits your lifestyle & goals. You'll receive RECIPES & online tools to keep you inspired.
market tour: Navigating the grocery store & trying to understand food labels can be overwhelming, especially when you don't know what to stock up on & what to avoid. Common questions i get asked are -- should i buy organic produce? which producers are local & sustainable? what's the difference between wild, grass-fed, or pasture raised meats? Why should I care...? these are all valid questions to ask & I want to educate you on the why! I want you to feel empowered to make informed food choices that will enhance your wellth, & nourish & satisfy your body & mind!
pantry revamp: is your pantry or fridge looking a little cluttered (maybe that treat shelf is growing more than it should...)? You're not alone! Keeping on top of what you have in the fridge or lining your pantry shelves can be overwhelming, ESPECIALLY when food is constantly getting BURIED by more food (the grocery store can be a dangerous place if you go without a plan). Not to worry though, with some easy tricks & tools your fridge & pantry will ready to show off, in no time, & yes, you will be able to maintain that PRISTINE look.